It is important to take in consideration the Spanish Medical Agency (AGEMED) requirements when you want to import medical device in Spain.
The first step that must be follow is to get the medical device import license, without it , we won't be able to import those kind of products.
BSD Pharmalog specialized in customs procedures and international transport for life science and healthcare products for more than two decades ago. Currently we are proud about the high specialization that we can offer to our clients.
Now days, there are many companies who desire to know about procedures and requirements to start in medical device import business; and the truth is that if you haven't done it before, the whole process could take lot of time, consultations, formalities…
In BSD Pharmalog we want to facilitate our clients as much as possible. That is why we put at your disposal all our tools ,so we count with authorized pharma warehouse by the Spanish Medical Agency, ready and audited to accomplish the best quality standards.
In our validateded warehouse you could store products and organize your orders and distribution with fully trazabilty thourh our SOP. BSD provides the best quality standards and ensure medical devices traceability.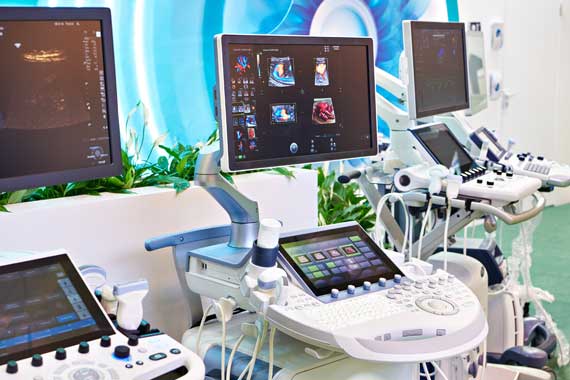 Our team has been trained to advice and help you with concerns in Medical devices regulatory in Spain. We know about the new regulation of medical devices UE 2017/745 from European parliament and council that involves to many companies in new changes and we are here to help you with compliance and documentation, to ensure every new regulation is adhered to all our processes.
Do not hesítate to contact us with any question. Import medical devices will be easier than it seems.