IMPORT AND EXPORT FROM USA
BSDPHL is a logistic Company with an extensive experience in USA´s traffics.
Our highly qualified staff will guide you through the logistics chain, air or ocean freight and customs procedures, to customize the solution that best fit your business and minimize the cost.
Our network of partners will give you support in origin and destination formalities. They are our eyes and ears in USA.
Before arranging a shipment we will consult with official institutions as FDA to make sure special regulations of products are fulfilled. We will check:
Commercial invoice
Packing List
Specific documentation depending on product (COA, WCL, CIAS)
Labeling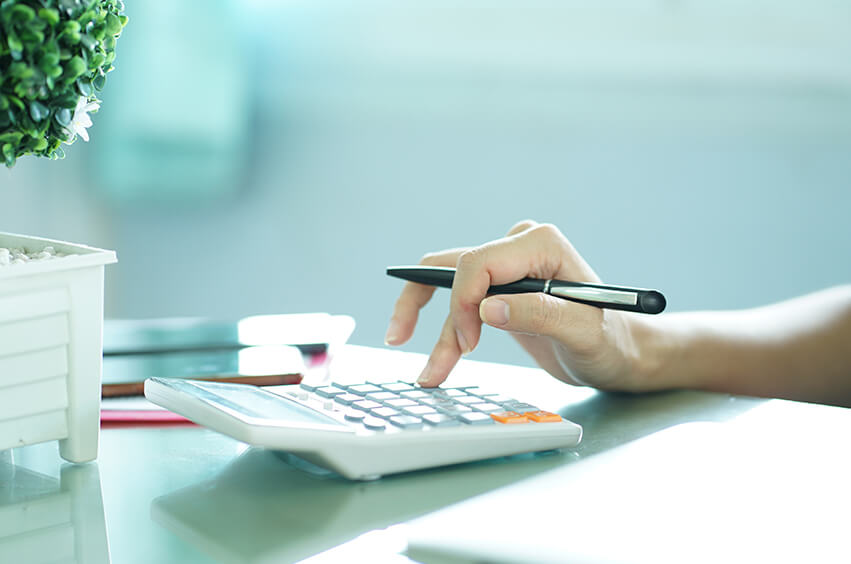 Once checked we chose the option that bests suits your requirements: ocean LCL, FCL, air freight and once our quotation is approved we arrange the booking.
We always advise our clients to put special emphasis in choosing the correct INCOTERM before purchasing the order as well as the payment terms. We recommend them EXW, FOB and FCA for imports to have the control of the shipment and for exports we recommend CIF, CFR or CPT to have a more accurate and transparent cost without hidden fees.
Regarless the INCOTERM chosen we are here to help and give you our best service. Outsourcing your USA traffics will reduce your costs and will increase your control.
Si nos preguntan nuestra opinión, para la importación solemos aconsejar utilizar flete debido ( Incoterm FOB , FCA, EXW)  y para la exportación el flete pagado hasta puerto o aeropuerto ( Incoterm CIF, CFR, CPT) pues así se tendrá el control del envío desde España en todo momento y la posibilidad de revisar los costes del transporte principal antes de dicho envío.
Lo ideal es que el comprador o vendedor de EEUU se encargue del pago de sus movimientos en su país (gastos de origen o destino según el tipo de operación y despacho de aduanas de EEUU) lo que no significa que sea sin nuestro apoyo pues contará con los servicios de nuestro agente para todos los trámites. De este modo, el coste del envío sea más equitativo y supondrá un mayor control desde España ( precios, tiempos, información, previsión..)
Si desea importar de EEUU o exportar a EEUU, no dude en contactarnos y estudiaremos su mejor opción.