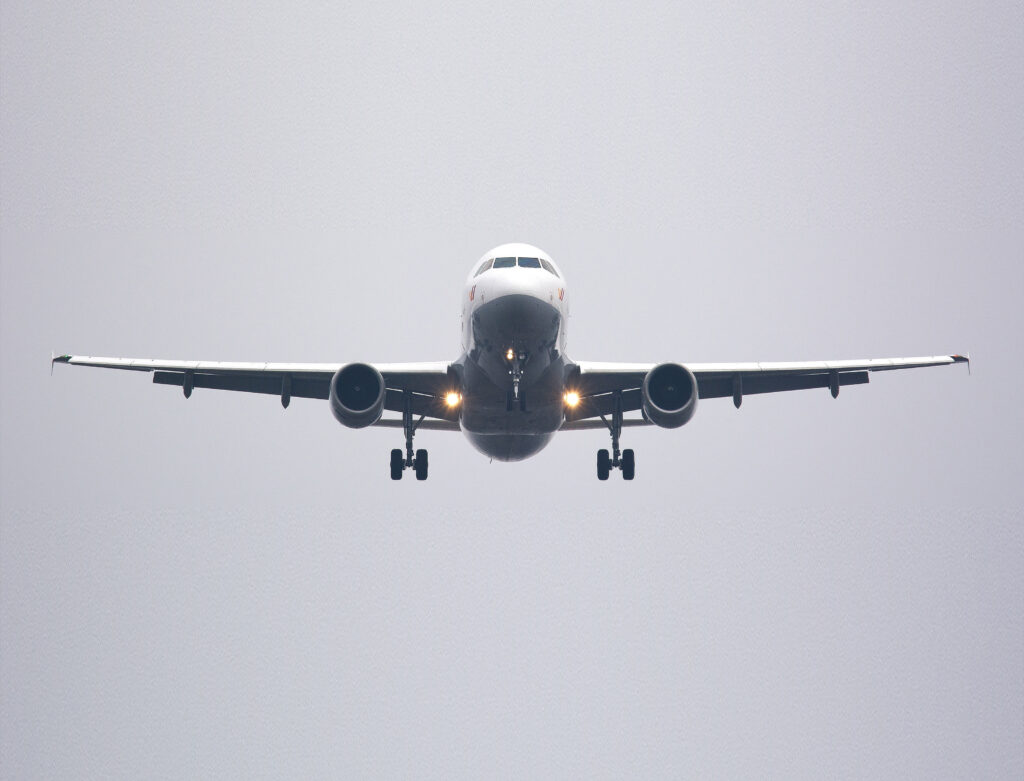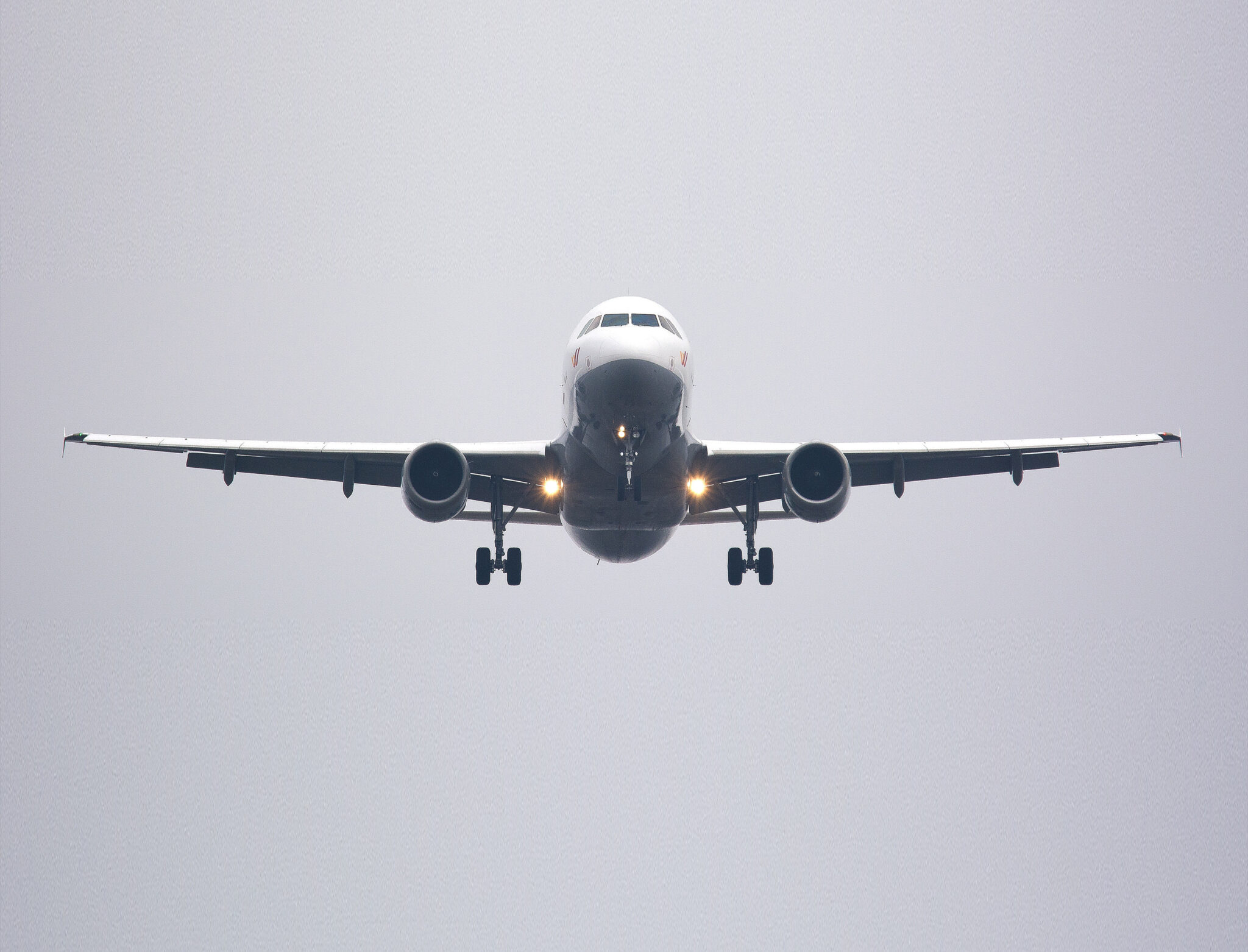 Cold Chain Solutions 2-8
Room temperature solutions 15-25
Packaging advice
The best option when speed is your priority
BSD works with airlines through special agreements that provide us an efficient service and competitive prices.
Also, thanks to our agents network  we can offer a global coverage wich ensure shipment trazabilty, management and information.
BSD is member of committee of ateia oltra ( forwarding association )
If your cargo is not urgent then this the cheapest option
Spain is located at strategic point for sea shipments that is the reason why most of international traffics are by ocean freight.
From our maritime department, we offer coverage in almost all ports of the world. our agents support provide us comunication and competitive prices with the best shipping lines.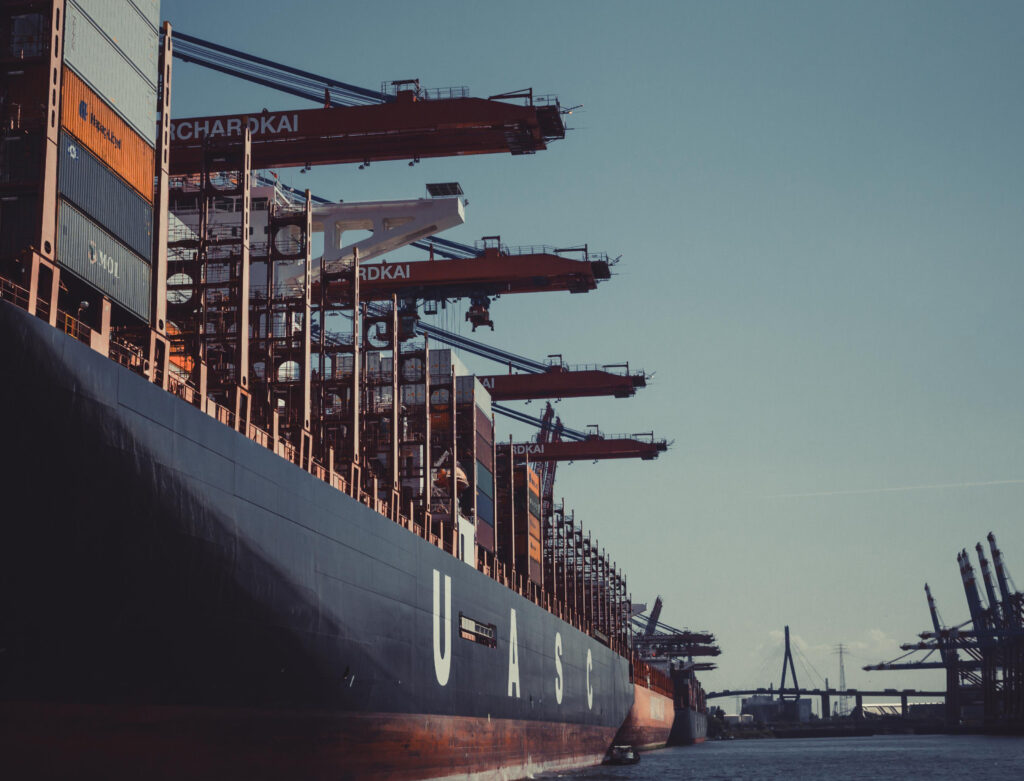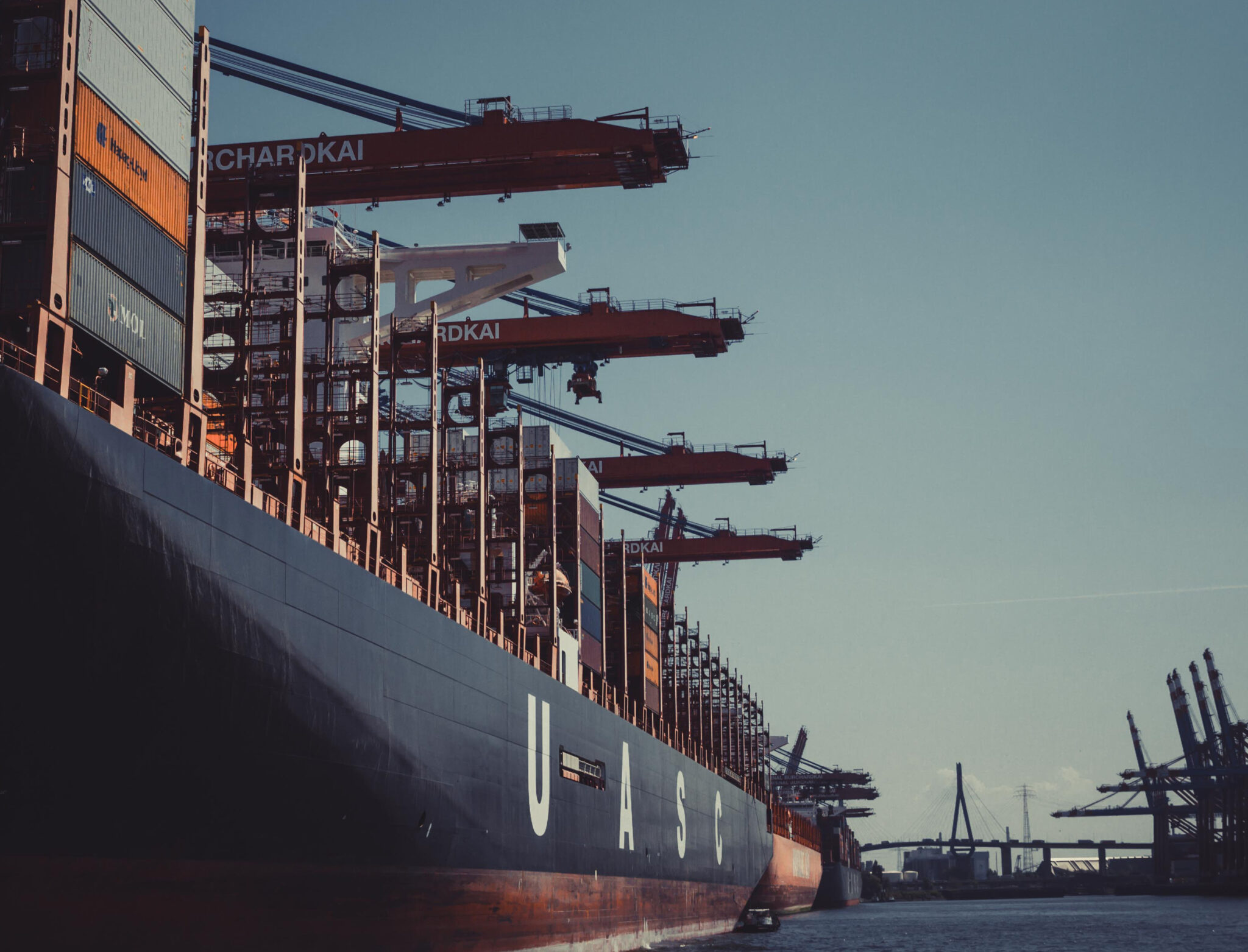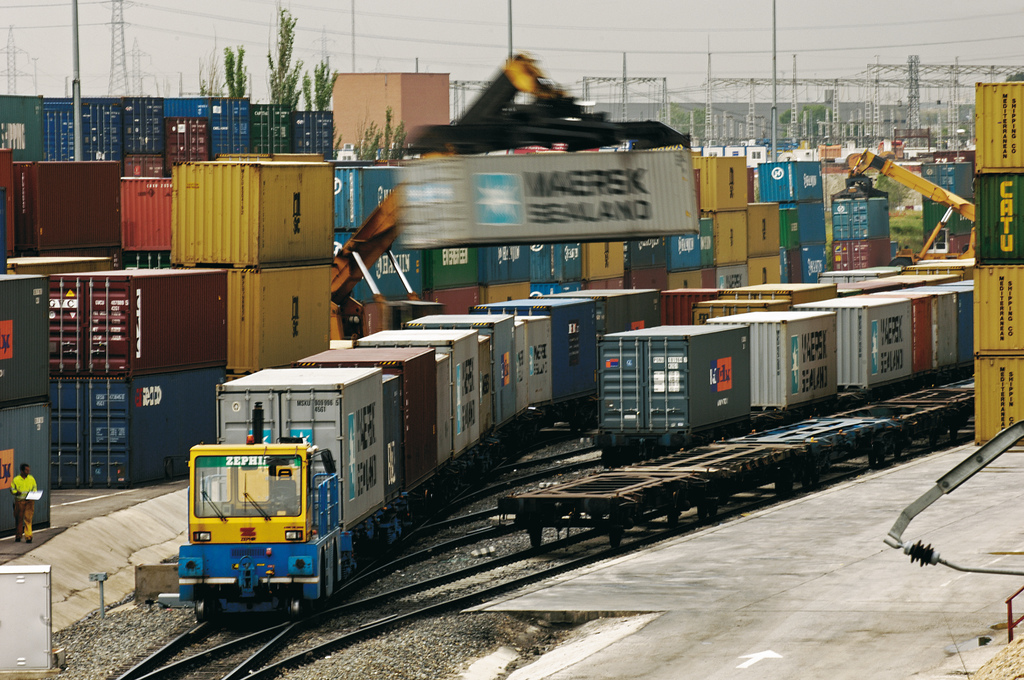 For imports from china there is a good option regarding price and transit time.
Train is a mode of transport with lower transit time than maritime transport and cheaper than air transport.
At the present, the most used way for sending cargo to eu.