BSD PHARMALOG is a healthcare logistic company specialized in import and export of pharmaceutical, sanitary, cosmetics, veterinary products and feed supplements.
BSD has a wide experience in customs of healthcare products. Two decades ago we decided to focus our efforts on pharma market specialization to guarantee the quality and accuracy in our different departments.
Now days we are proud to offer our customers a 3PL service in their import/export operations. A highly specialized logistic solution including freight transport, advice on required documentation needed on customs clearance procedures and inspections services in compliance with regulation, temperature control shipments with the ideal packing, route and storage within the frameworks of GDP with a dedicated team to ensure our client´s satisfaction.
We believe in long –term business relationships, we understand your unique challenges and the special request you may have, we are here to help you.
To ensure our client´s needs have the attention and care required. Giving assistance in licenses, authorization, inspections and special requests.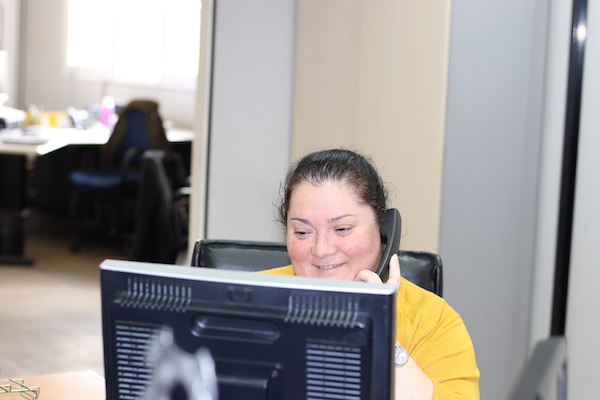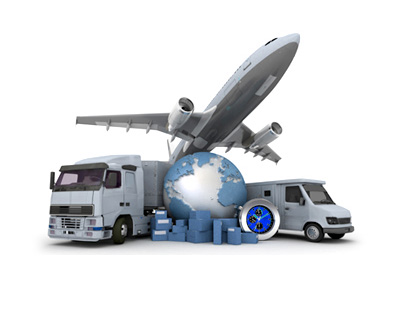 We offer you end to end solutions though our worldwide partners GDP Compliant. Best routes by air, ocean, or road to ensure the highest quality all along the chain.
We help you to minimize logistics cost to improve your margin though outsourcing the logistic process.
In BSDPHL you will find a personal customer service. We are structured to respond quickly and give you real-time visibility of your shipments.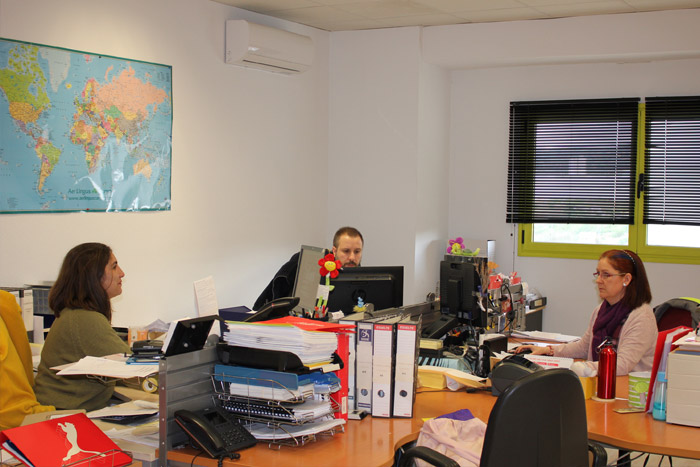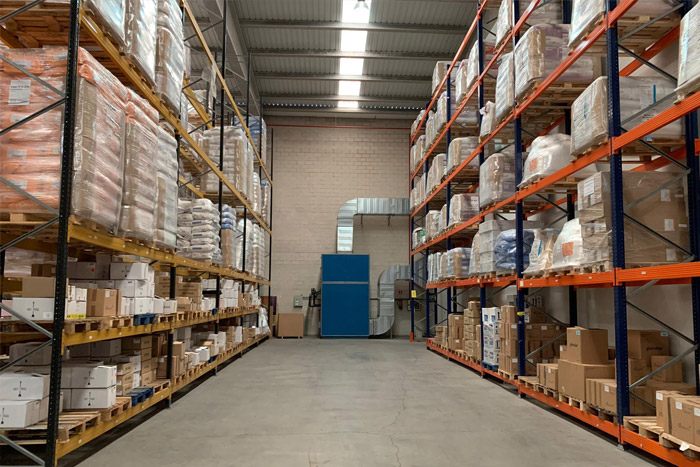 Our facilities are authorized by the Spanish Medical Agency to storage your product. We are the right partner to outsource your logistics, distribution, stock and order management.
We have the platform, technology and tools to make your intralogistics more accurate and efficient.
Feeling that you are in good hands
satisfaction is from our customers
Our strong customer relationship and distribution capabilities together with our continuous-improvement engine and training consolidates our company as pioneers in pharma sector.
We are one of the few logistics companies with Clean Room, controlled warehouse temperature and custom bounded warehouse.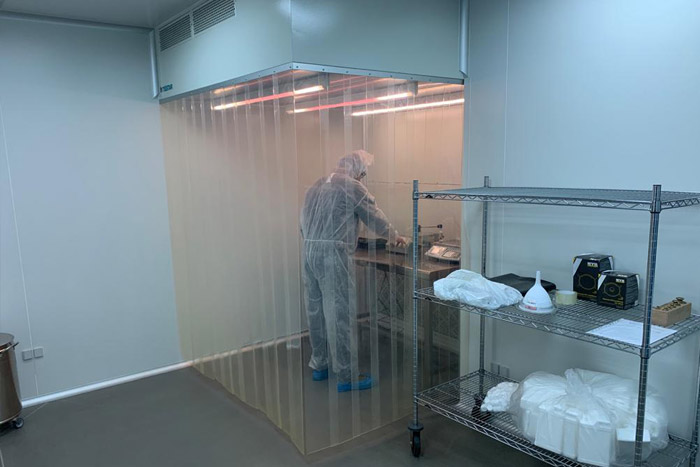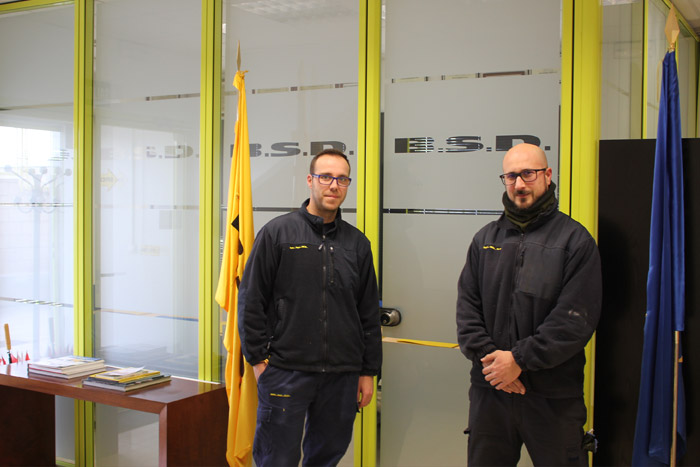 Our commitment is to guarantee the highest levels of client-focus service.
A constant enthusiasm geared toward mantaning and optimizing the quality of our services. To take care of our customers and their products is our core business.
Agility, Comitment and Simplicity
We will study your best option
Our management and team are at the service of our customer.
We understand compliance and regulations and we make decisions in an agile manner to reduce the timing and the cost.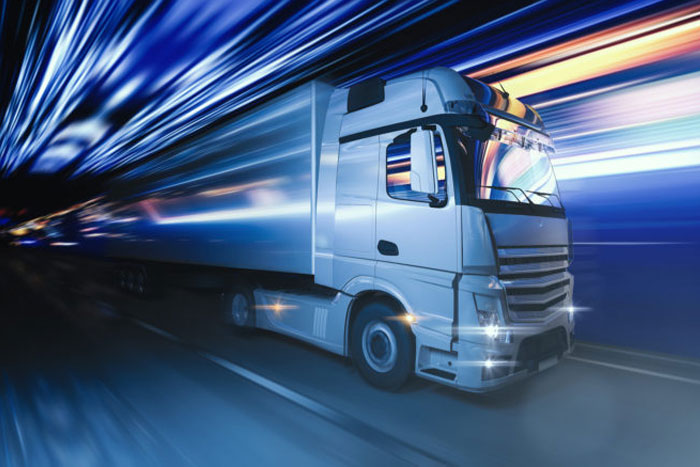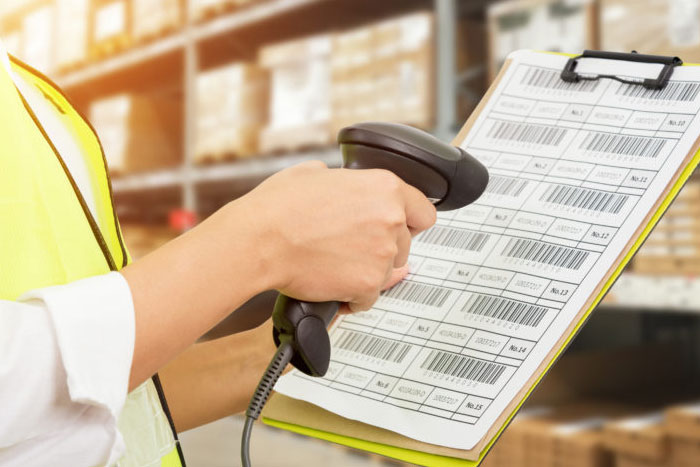 Our customer´s satisfaction is our priority
To facilitate and abstract the technical complexity of the pharma-logistic processes using the latest technologies and to ensure highest levels of compliance.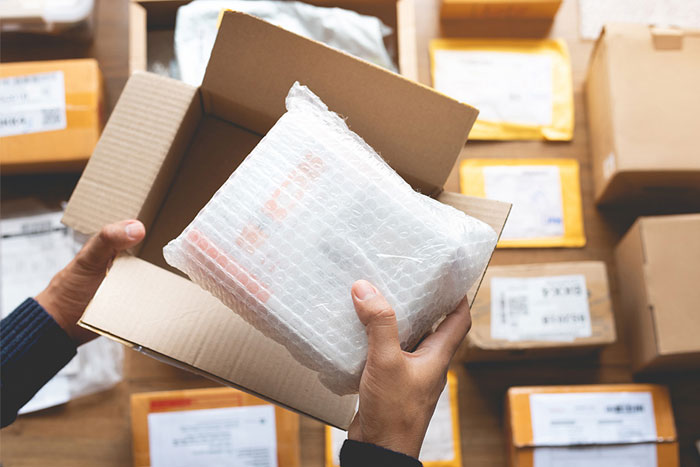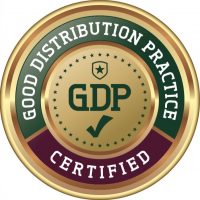 BSD PHARMALOG´s services are validated as GDP by the Spanish Medical Agency.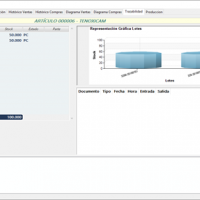 Validated computer system